Fundamentals of Musculoskeletal Ultrasound
Course Director – Dr. Jon Jacobson
Register Below for Comprehensive Musculoskeletal Ultrasound Courses
Register Today for the Fundamentals of Musculoskeletal Ultrasound Courses
April 4 – April 8, 2020
Omni Hotel
San Diego, California
This 5-day course that will include lectures and supervised hands-on workshops each morning, and open scanning each afternoon. The course begins at 7 a.m. on Saturday and ends at 11 a.m. on Wednesday.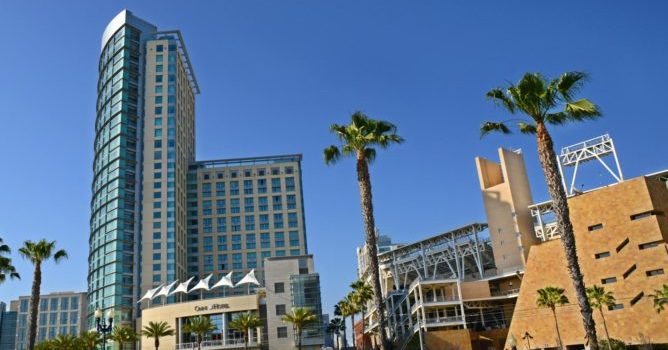 October 17-18, 2020
The Omni King Edward Hotel
Toronto, Canada
This weekend course will review both the upper and lower extremities and will include lectures and hands-on workshops. The course begins at 7:30 a.m. on Saturday and ends at 3:30 pm on Sunday.

These courses will be of interest to radiologists, ultrasound technologists, and others in fields related to the musculoskeletal system. Those without musculoskeletal ultrasound experience, as well as those wanting to refine skills are welcome.

Course Tracks
Concurrent Tracks with Electronic Course Syllabus Included.

Course Benefits
Recognize common pathology fo the musculoskeletal system as seen at ultrasound;
Become familiar with ultrasound-guided interventional techniques

Technology
Opportunity to Use and Compare Several Ultrasound Machines from Various Companies. Additional Independent Scanning Open to Participants Each Afternoon.

Why Register
Limited Registration to Ensure Ample Hands-On Experience and Close Supervision. Continental Breakfast Included Each Morning.